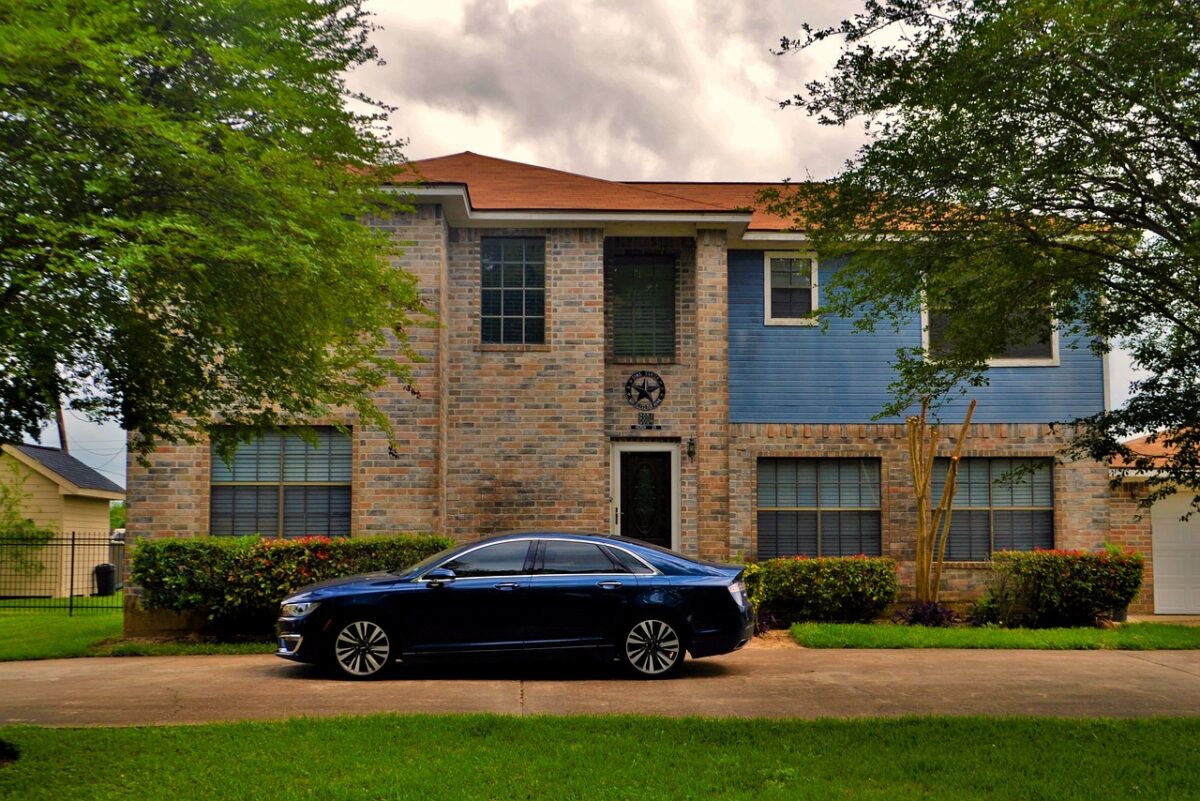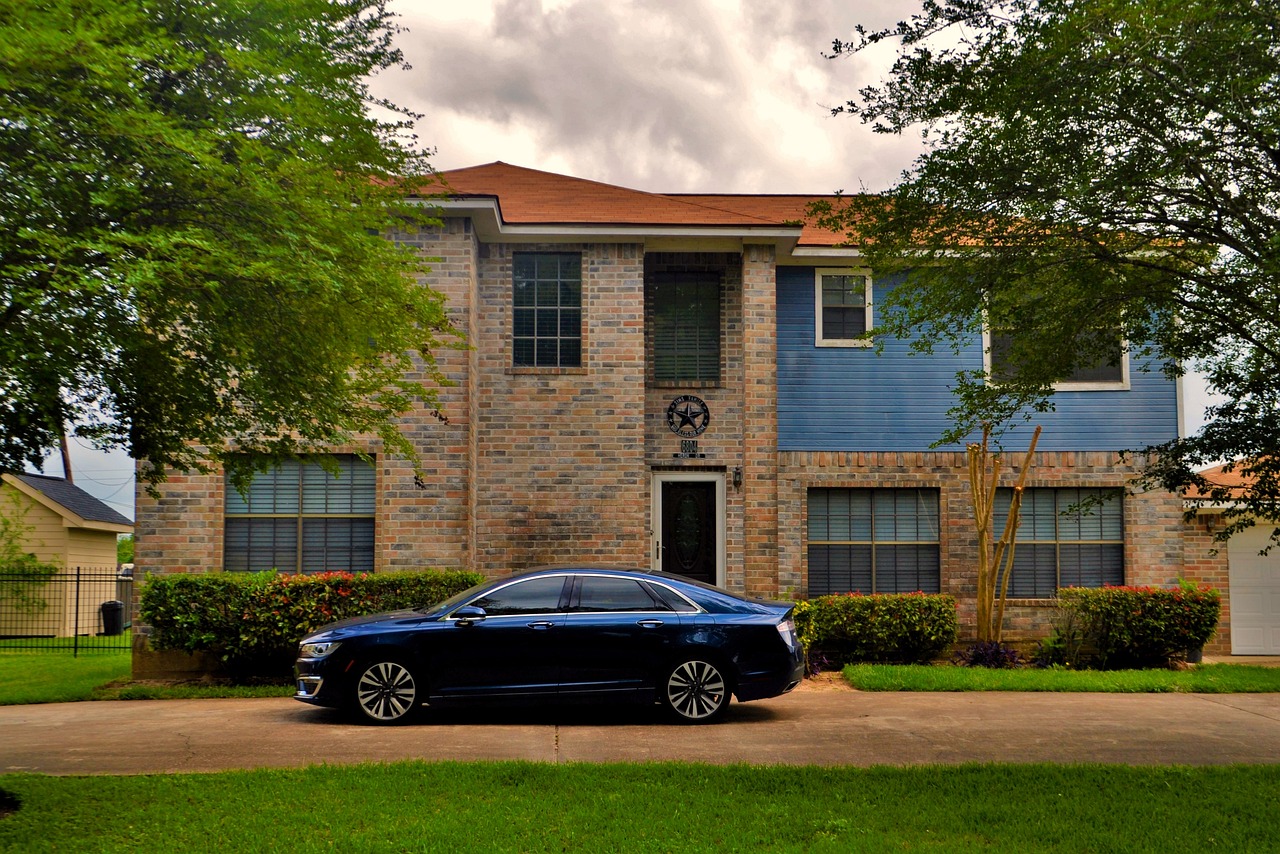 An integral colored concrete driveway is an impressive and highly customizable solution for homeowners in Tulsa, OK, looking to elevate their property's curb appeal. With integral color, the hues are mixed directly into the concrete, resulting in consistent and vibrant tones. This process allows for a wide range of colors and shades, enabling homeowners to personalize their driveways and match their home's exterior design seamlessly.
In this blog post, we will delve into the world of integral colored concrete driveways and help you explore the unlimited design potential, benefits, and considerations for integrating this innovative solution into your Tulsa, OK home. From understanding the benefits of integral color to discovering the essential factors for a successful colored concrete project, this article will take you on a journey to create your dream driveway that perfectly complements your home's exterior and landscaping.
Concrete driveways need not be dull or monotonous. By choosing an integral colored concrete driveway, you can mix modern durability with eye-catching hues to create a beautiful, long-lasting, and low-maintenance driveway. Let's delve into the process, materials, and know-how to help you create your ideal integral colored concrete surface that will elevate your home for years to come.
1. Understanding Integral Colored Concrete: A Versatile Design Solution
Integral colored concrete is achieved by mixing colorants directly into the concrete before pouring, ensuring the color is consistent throughout the entire volume of the material. This method offers several benefits compared to other coloring techniques:
– Long-Lasting Color: Since the coloring agents permeate the concrete thoroughly, the shade is unlikely to fade or wear down over time.
– Consistent Hues: Integral coloring provides a more uniform appearance compared to other coloring methods, such as staining or dry-shake coloring.
– Ease of Customization: With a wide selection of colorants available, integral coloring allows homeowners to create customized driveways that complement their home and landscape design.
2. Choosing the Perfect Color for Your Tulsa, OK Integral Colored Concrete Driveway
Selecting the ideal hue for your integral colored concrete driveway is crucial for achieving a visually harmonious result. Here are some considerations to keep in mind when making your decision:
– Exterior Design Elements: Coordinate your driveway's color with your home's facade, roof, or trim to generate a cohesive, aesthetically pleasing appearance.
– Landscape: Draw inspiration from your garden or surrounding natural elements, such as foliage, flowers, stone features, or hardscaping.
– Neighboring Homes: Ensure your choice complements the overall appearance of your neighborhood, while also reflecting your unique taste.
– Local Climate: For Tulsa, OK residents, choose colors that can hide inevitable stains and still look vibrant under the local climate and sunlight conditions.
3. Pairing Integral Color with Textural Techniques for Enhanced Visual Appeal
Combining integral colored concrete with various textural applications can further personalize your driveway while adding visual interest. Consider these options for an extra touch:
– Stamped Concrete: Imprint patterns and textures into the colored concrete, emulating the look of pavers, natural stone, or wood planks.
– Exposed Aggregate: Expose the decorative aggregates in your integral colored concrete for an eye-catching, distinctive surface.
– Broom Finish: Apply simple broom finishing techniques to your colored concrete for added traction and a subtle, textured look.
4. Tips for Hiring a Skilled Concrete Contractor for Your Integral Colored Driveway
The success of your integral colored concrete driveway project greatly depends on the expertise and quality of workmanship from the chosen concrete contractor. Follow these guidelines to select the best Tulsa, OK contractor for your needs:
– Expertise: Look for a contractor who specializes in integral colored concrete driveways and has extensive experience working with various colors and patterns.
– Portfolio: Request to see samples of the contractor's previous work to ensure they can achieve your desired style and quality.
– References: Ask for testimonials or recommendations from previous clients to ensure the contractor delivers consistent, high-quality results.
– Communication: Ensure the contractor listens to your needs and preferences, keeping open lines of communication throughout the project.
Set Your Tulsa, OK Home Apart with an Integral Colored Concrete Driveway
Integral colored concrete driveways present a compelling choice for Tulsa, OK homeowners seeking a unique, durable, and visually appealing concrete surface. By understanding the benefits, design possibilities, and factors involved in creating these vibrant surfaces, homeowners can make an informed decision and choose the perfect integral colored driveway that complements their home and landscape.
Moreover, it's essential to collaborate with a trusted concrete contractor specializing in integral colored concrete, who is committed to quality and using high-quality materials. Tulsa Concrete Contractor excels in providing exceptional service and expert knowledge for all aspects of your driveway project, from planning to execution and maintenance.
Ready to transform your home's exterior with an attention-grabbing, custom, integral colored concrete driveway in Tulsa? Contact Tulsa Concrete Contractor today, and let their experienced professionals guide you through creating a stunning driveway that meets your vision and requirements. Make a lasting impression with a vibrant, high-quality integral colored concrete driveway designed and constructed by Tulsa Concrete Contractor, your reliable partner in concrete excellence.