testing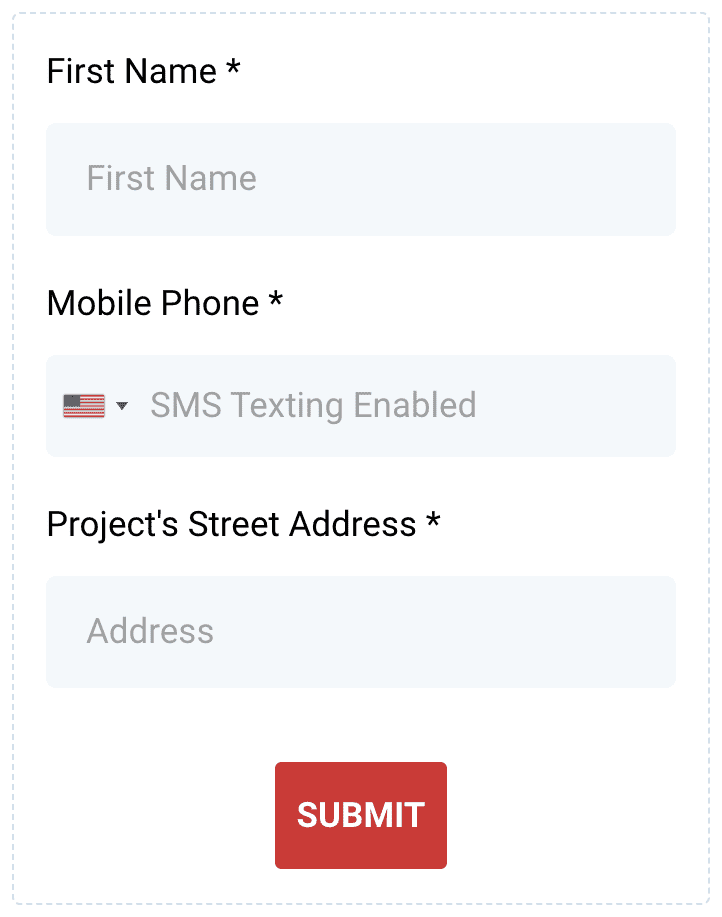 Enjoy Your Concrete
for Decades
Here for you throughout the years
Experience, Commitment to Quality, & Affordable.
Pride in your property
+
Joy in your family's eyes.
Our Tulsa Concrete Services
Concrete in almost any size, shape, and design.
---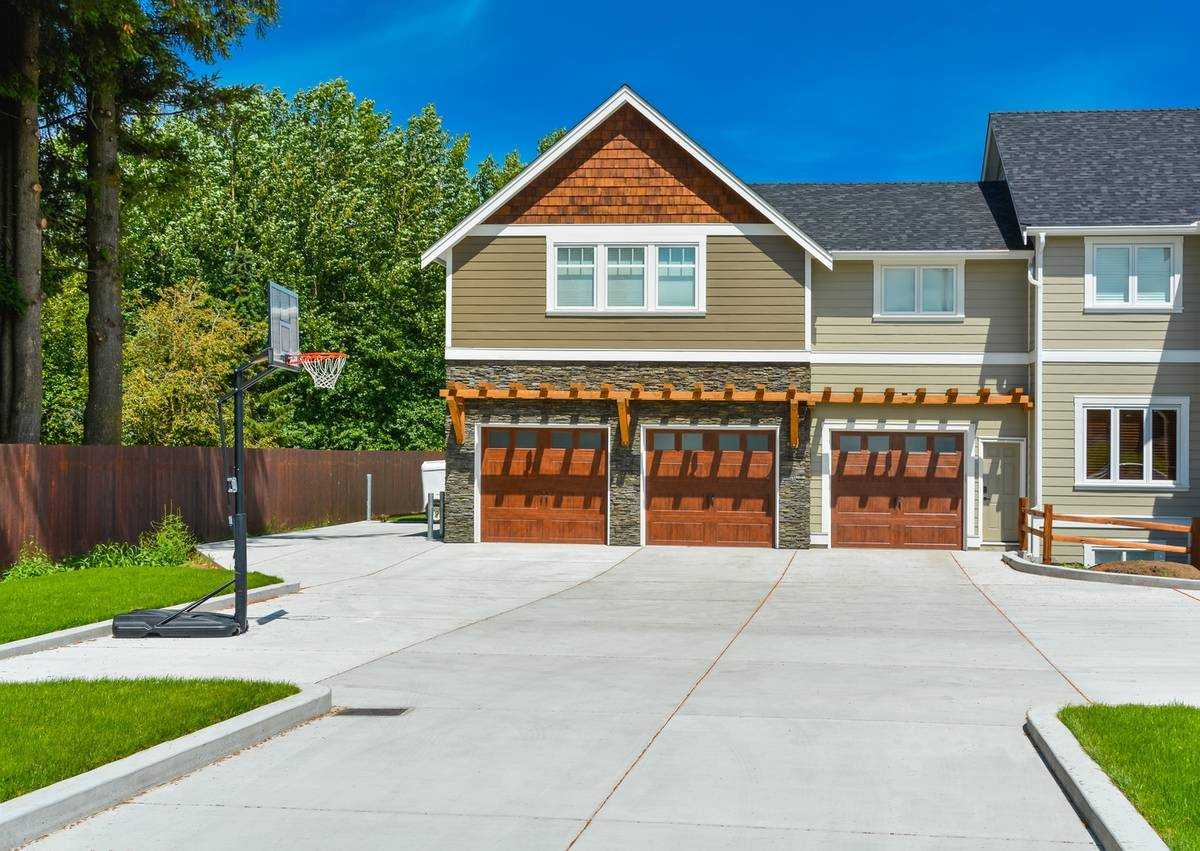 Concrete Driveways
Concrete driveways last decades through all seasons. Greater PSI available upon request for heavy equipment.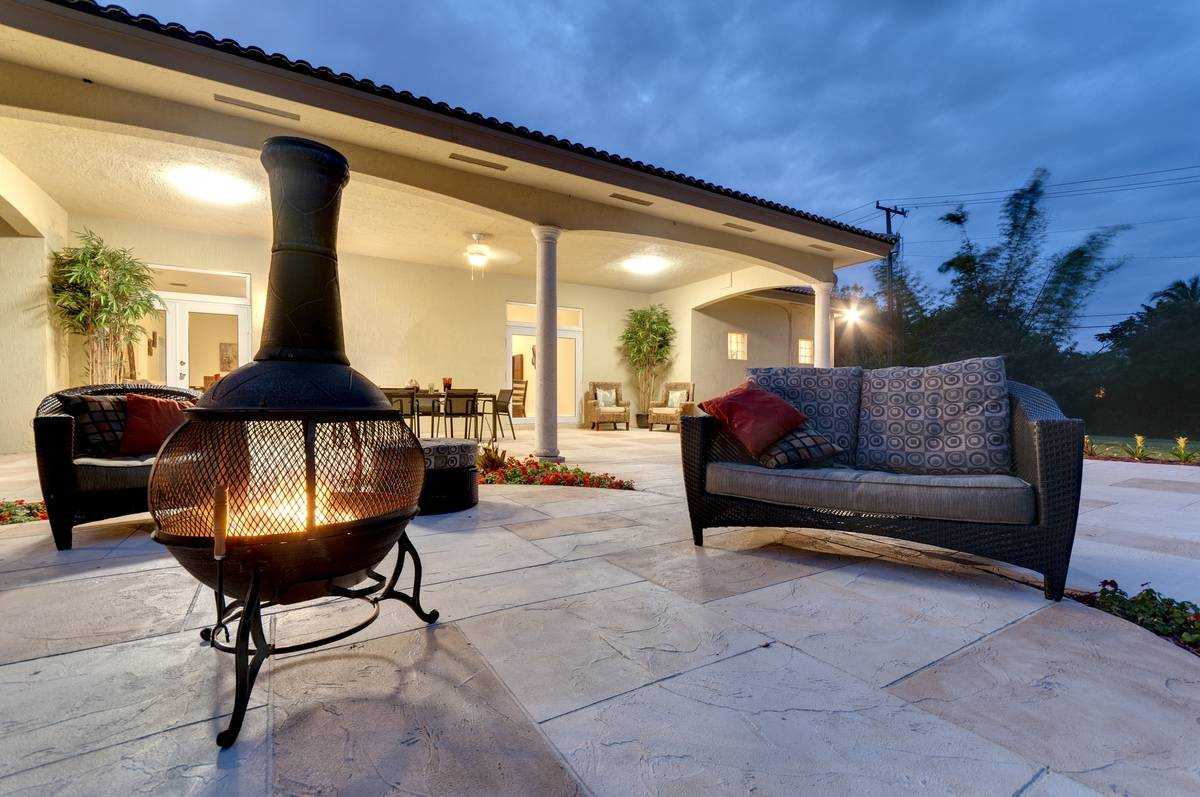 Concrete Patios & Porches
Patios can transform your backyard into an entertainment area. We even do built-in fireplaces. A new porch can keep you safe and looking great.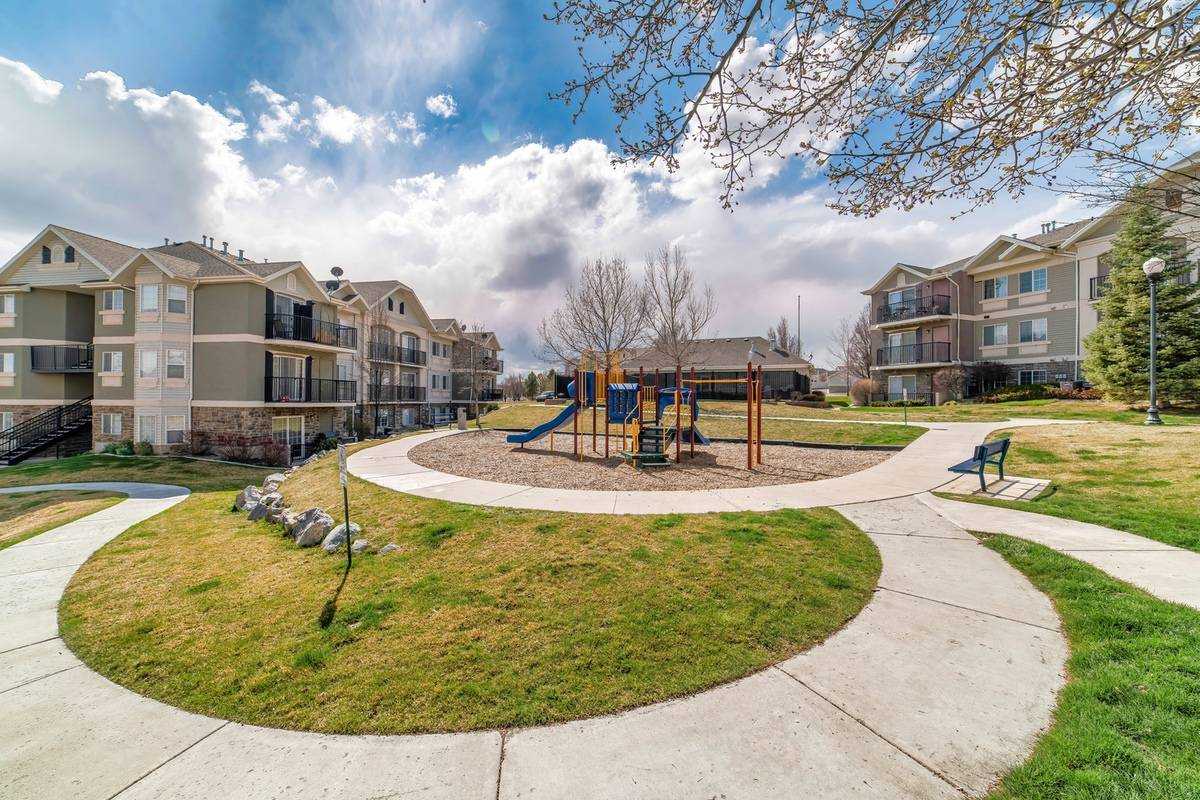 Concrete Sidewalks & Walkways
Sidewalks let people enjoy the outdoors while staying safe around traffic. Walkways around your home can help you avoid mud from worn paths.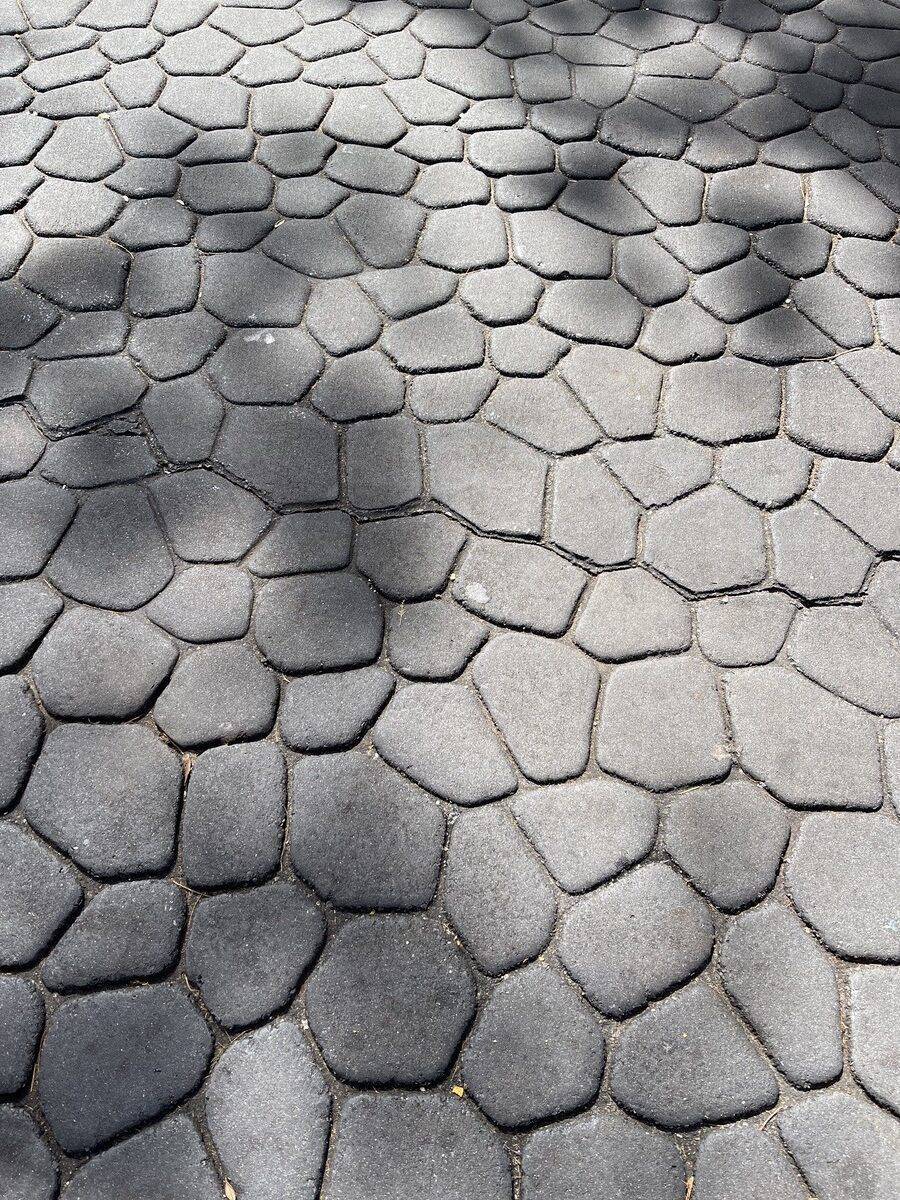 Decorative Concrete
Whether shaped, colored, or stamped with a pattern, we provide decorative concrete to your heart's desire. Just ask on any job type!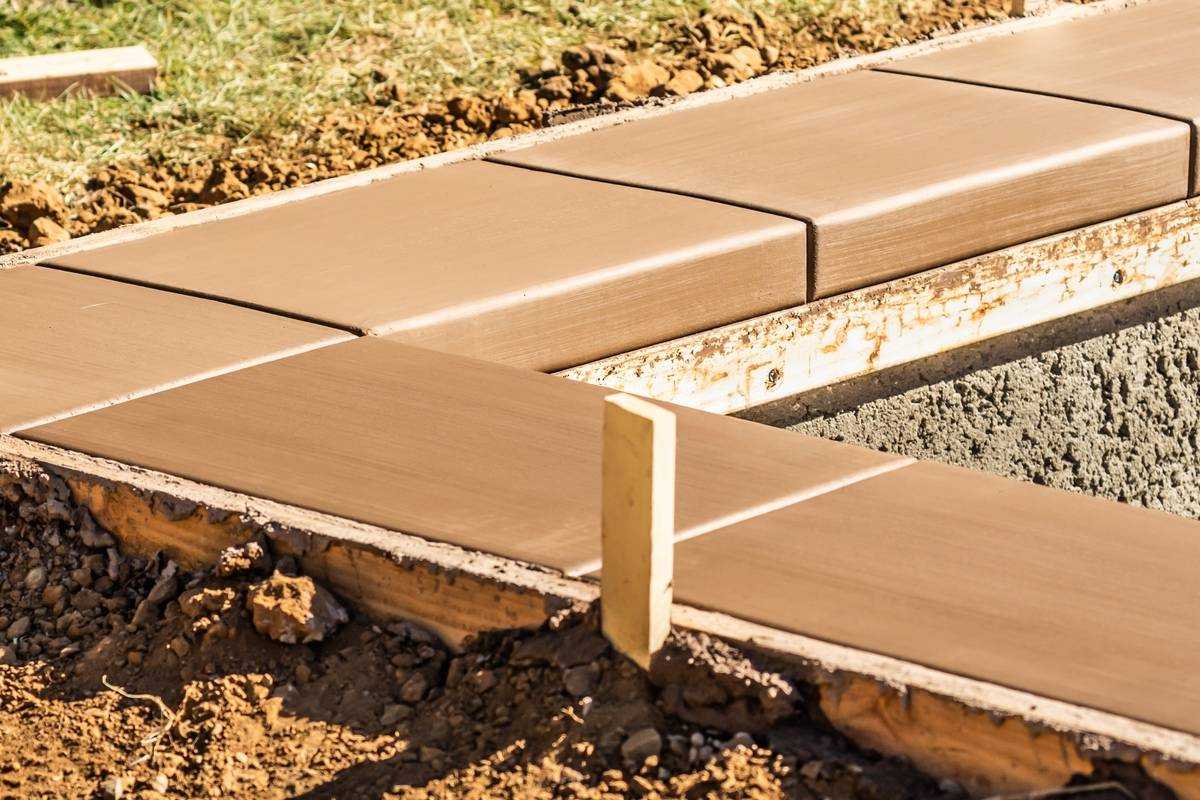 Pool Decks
Install a beautifully custom pool deck from your home to your in-ground pool. We can make it almost any style and design it to be less slippery than standard concrete.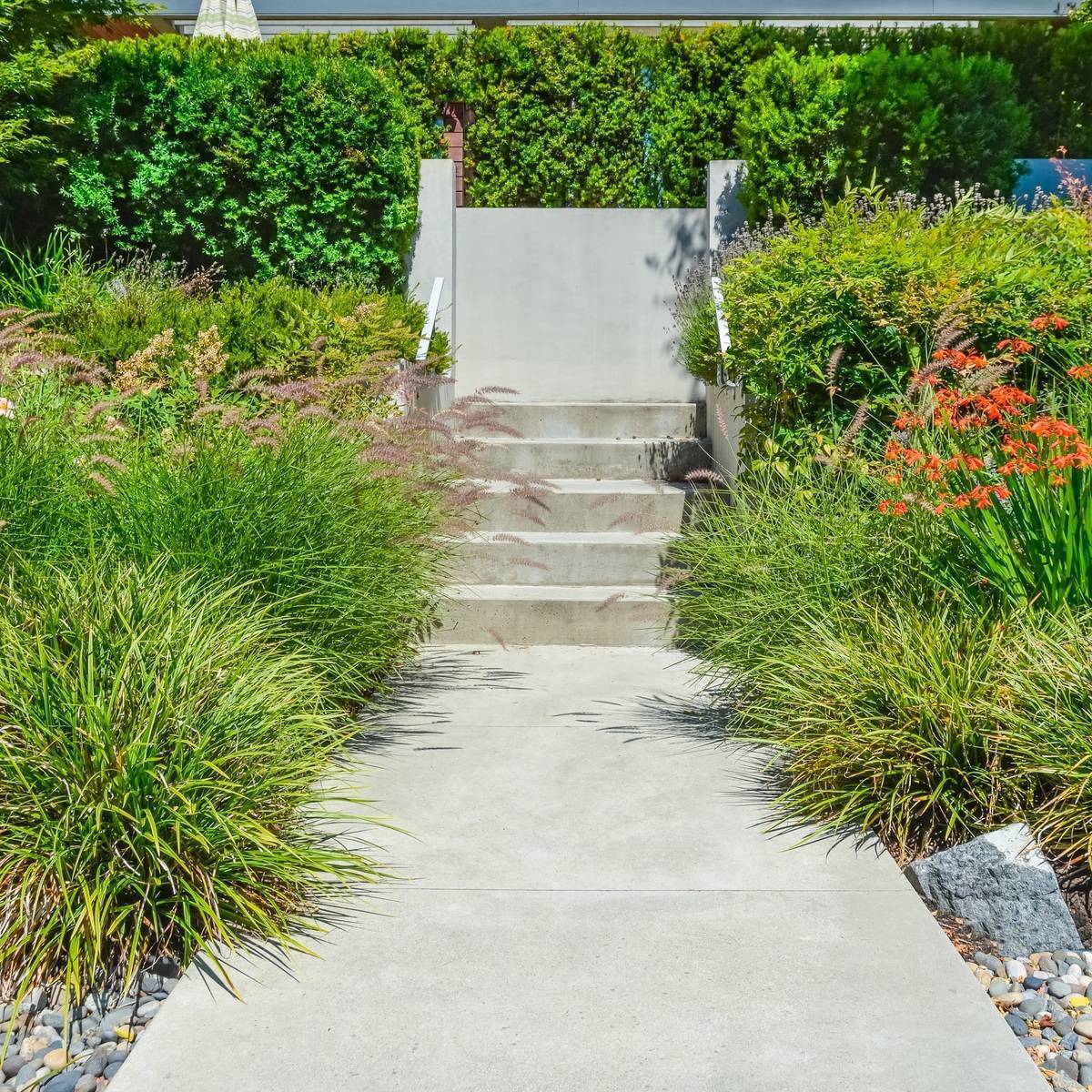 Concrete Stairs & ADA Ramps
Be sure that your visitors are safe with stairs that last years and ramps that will help people feel secure. Concrete curbing or metal railings with lighting can be built-in as well.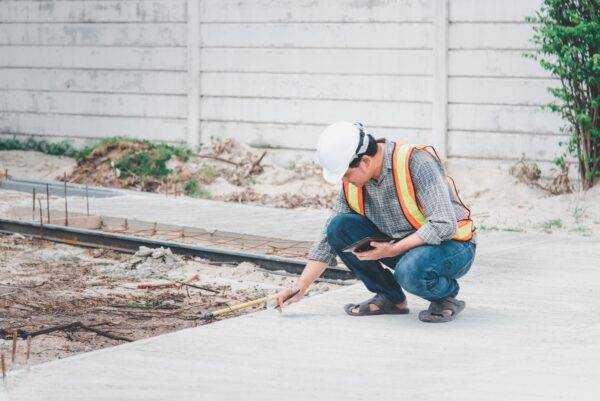 "Best" means…
When you need a Concrete Contractor in the Tulsa, Oklahoma Area, it's important to find someone who is experienced and qualified.
Our team has years of experience working on concrete projects, which means we have the skills and knowledge needed to complete any job… and the integrity to let you know if your request is outside our expertise.
We insist on using trusted materials and doing your project the right way, never cutting corners.
If you want a Concrete Contractor in Tulsa who will provide quality service at reasonable prices, then we're the company for you. Contact us today to schedule your free estimate!
We used these guys to extend our patio in the backyard and sidewalk on the side of our house, they...
read more

Free Quotes for Large and Small Projects!
Residential and Commercial
New Construction
Concrete Repair or Replacement
Concrete Stairs, ADA Ramps, and Walkways
Concrete Retaining Walls
Concrete Parking Lots, Curbs, and Sidewalks
Concrete Curbing
Concrete Patios and Porches
Concrete Pool Deck and Coping
Post-Tension Slab House Foundations
Concrete Shop Pads
And more, just ask!
We Love What We Do
Get to know us better by reading our blog.
Concrete is a wonderful building material. It is durable, low-maintenance, and can be used to create beautiful patios, driveways, and sidewalks.
Concrete is affordable but not inexpensive to install or replace, typically costing $5,000 to $50,000 to hire a Concrete Contractor, depending on the project size and requested upgrades.
If you're in the market for a concrete contractor in Tulsa, Oklahoma, there are several things you should consider before hiring a concrete contractor.
First, you should always use the services of a trustworthy concrete contractor that follows applicable laws, including pulling permits as required. This is usually able to be determined from personal referrals, online reviews, and viewing their portfolio. Watch out for red flags like not using a contract or only accepting cash payment.
Second, you should always make sure that the concrete contractor you choose has experience working with concrete. If they specialize in installing decks, fences, and other things, they may not be the best choice for your new concrete project, whether that is a driveway, patio, or foundation.
Third, you should always make sure that the concrete contractor you choose has an insurance policy. This is because concrete is a very powerful and heavy material. If a concrete contractor drops or mishandles the concrete, they could cause serious damage to your home or to a worker while on your property.
With these things in mind, you should be able to hire a Concrete Contractor in Tulsa, Oklahoma that will help you create a beautiful concrete driveway, patio, or sidewalk.