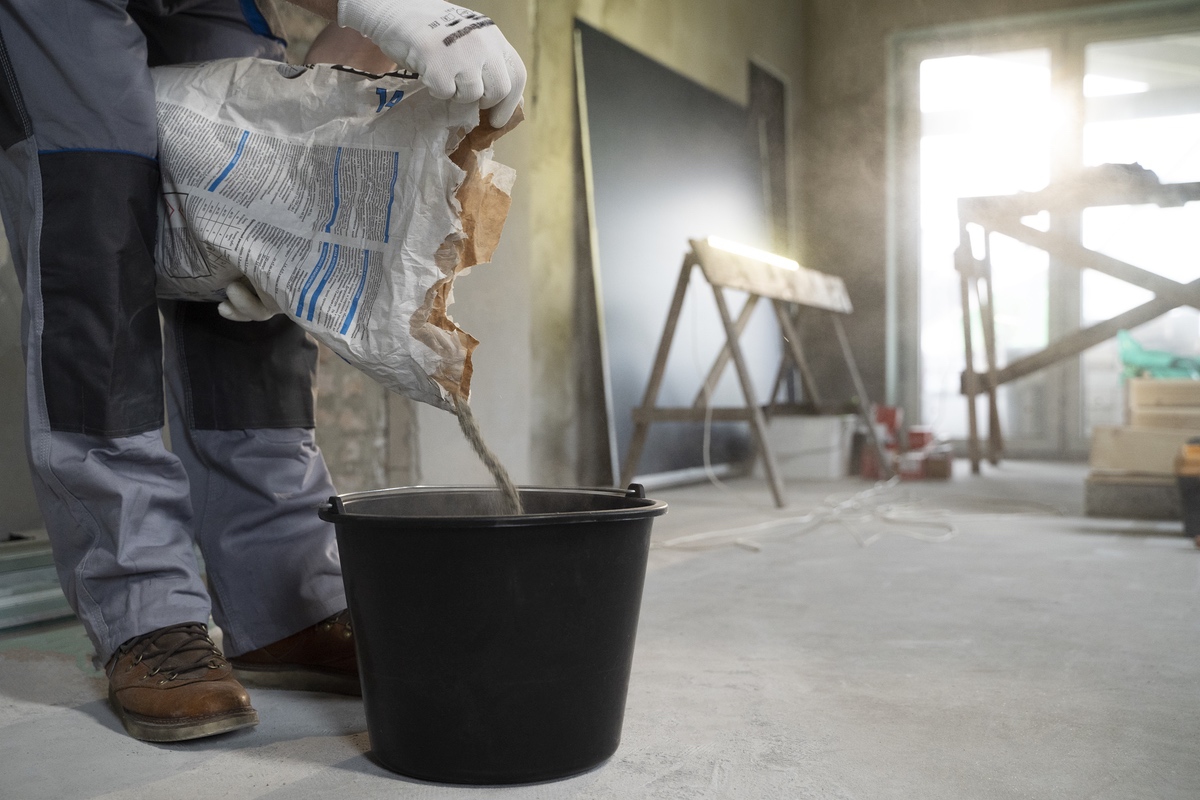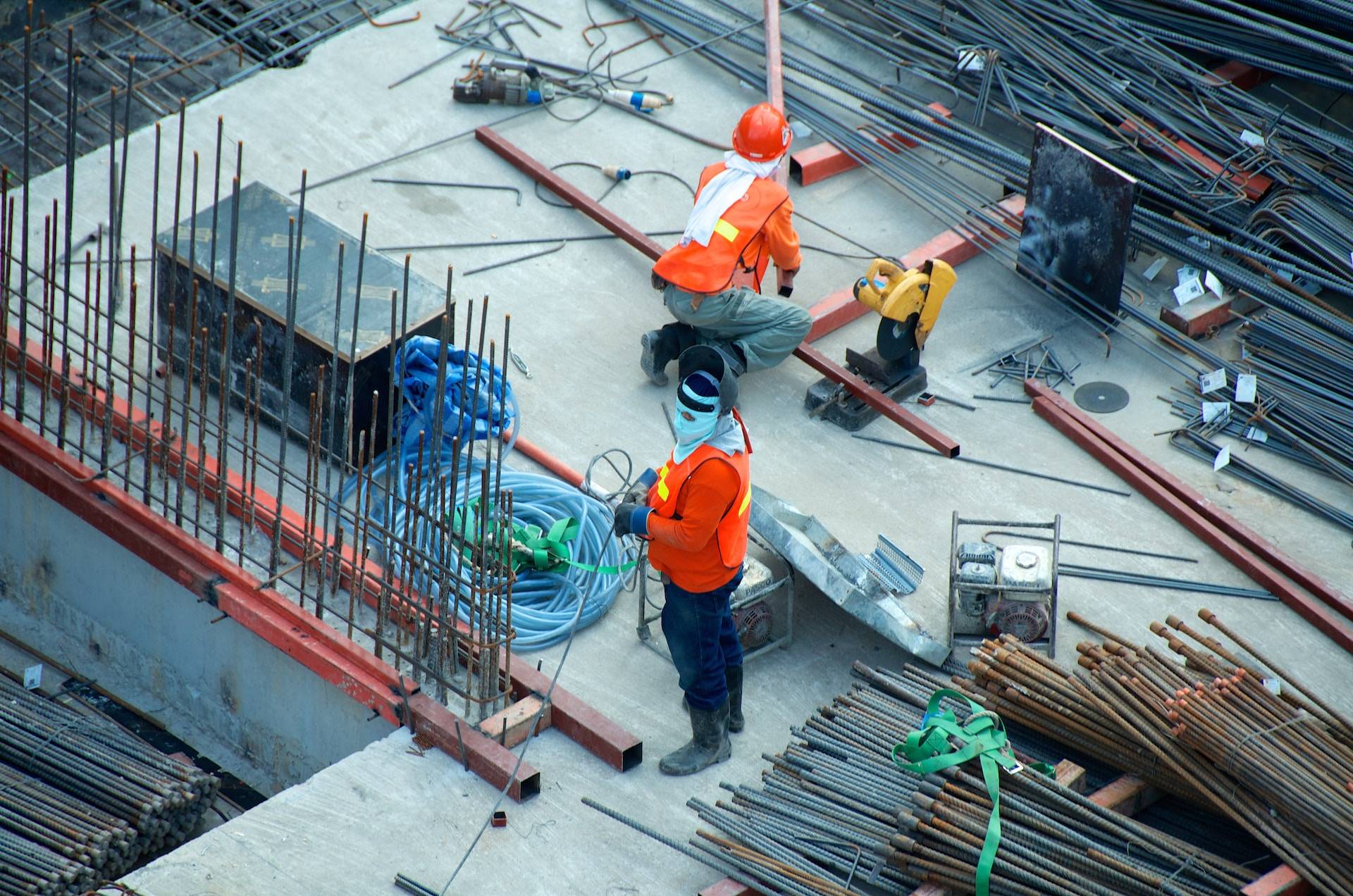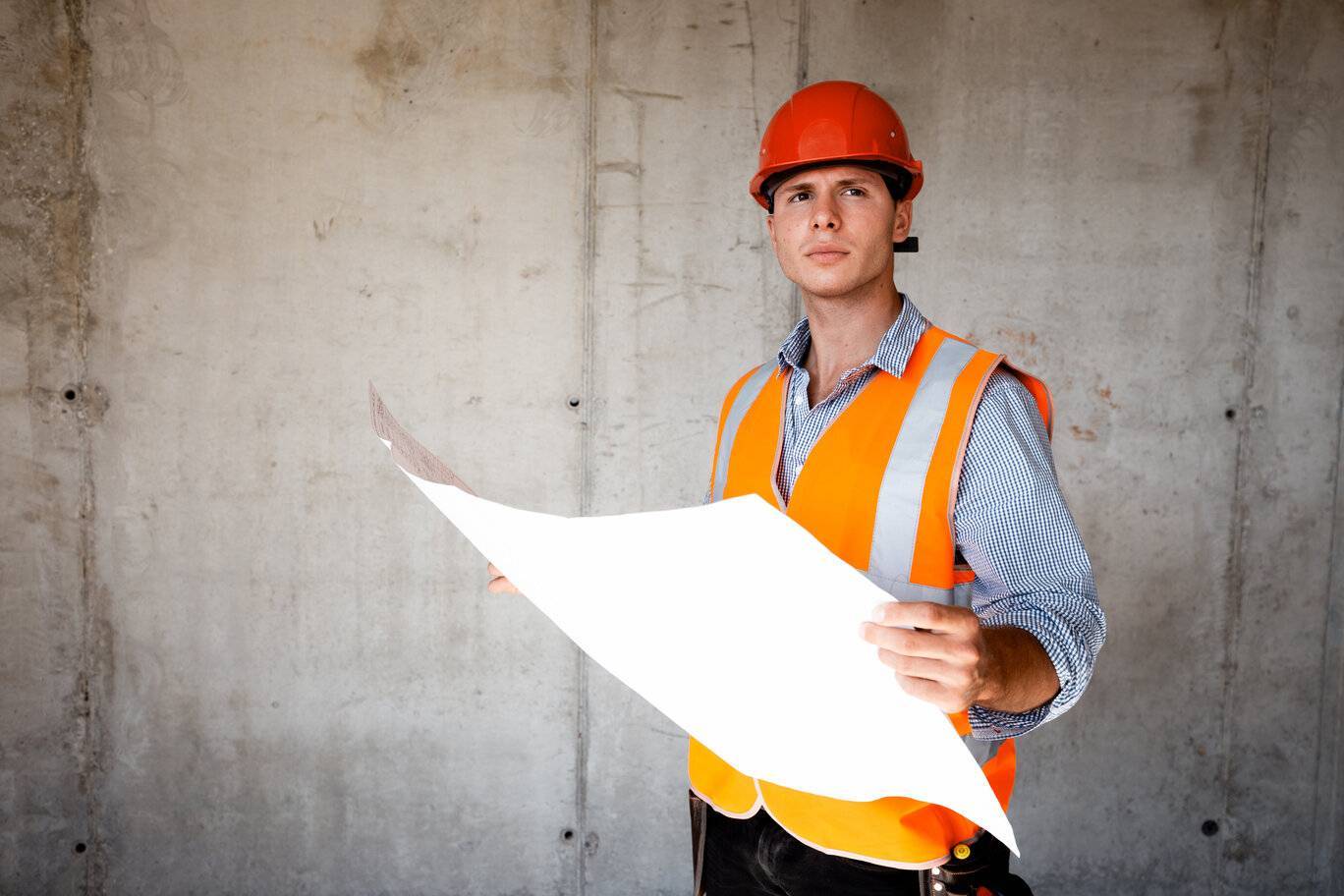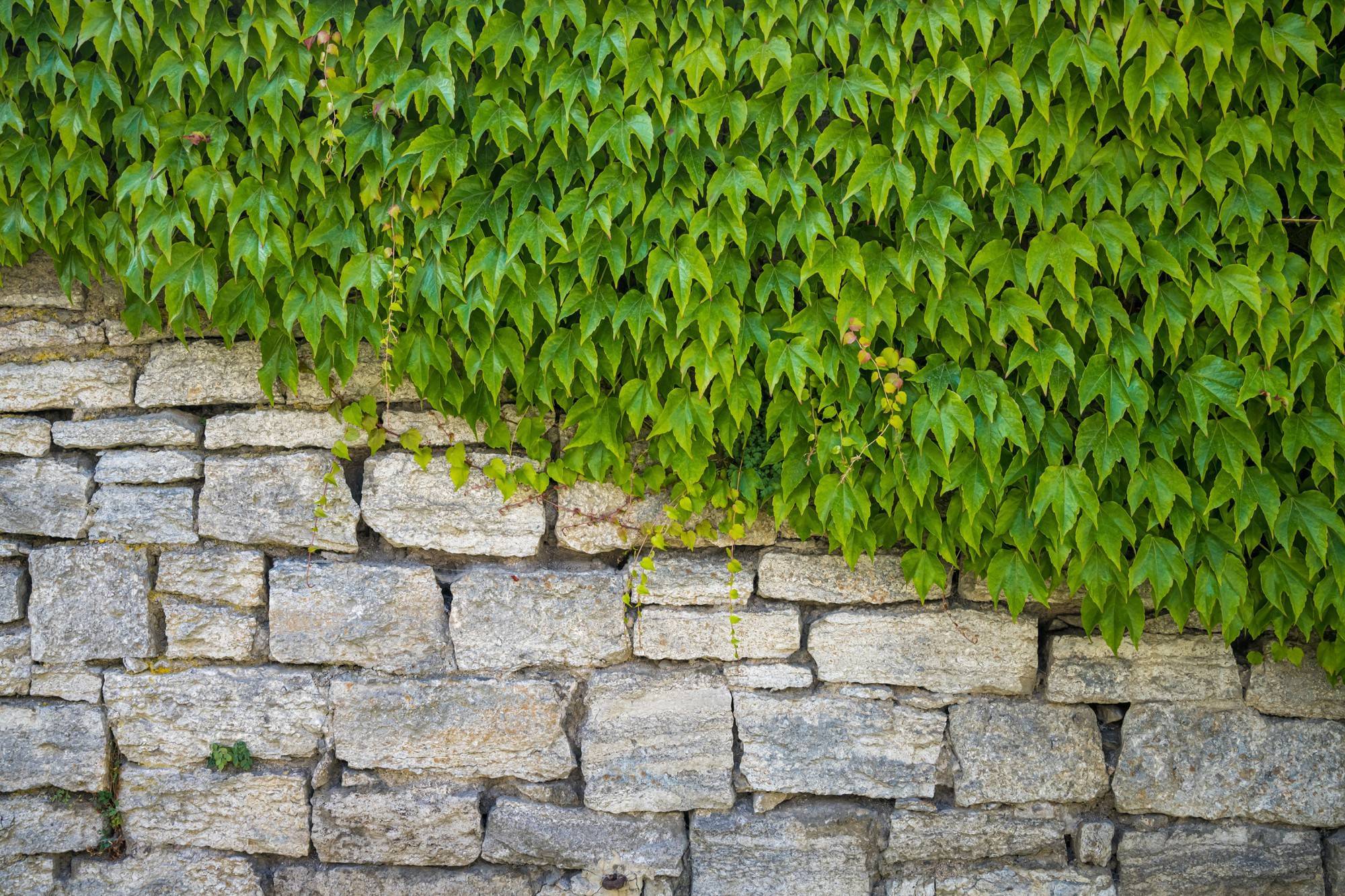 Helping you with concrete every way we can!
Tulsa Concrete Contractor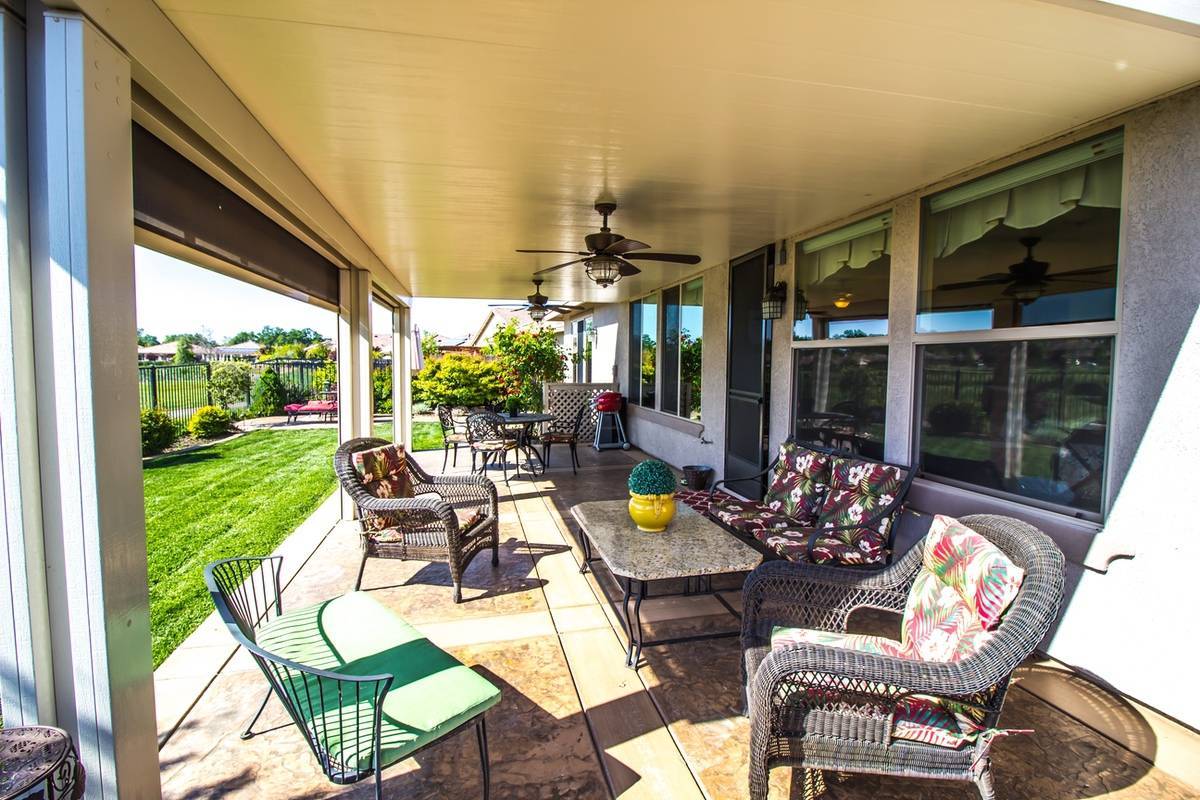 Patios and porches are popular outdoor spaces for homes. They are a great way to relax, entertain and enjoy the outdoors.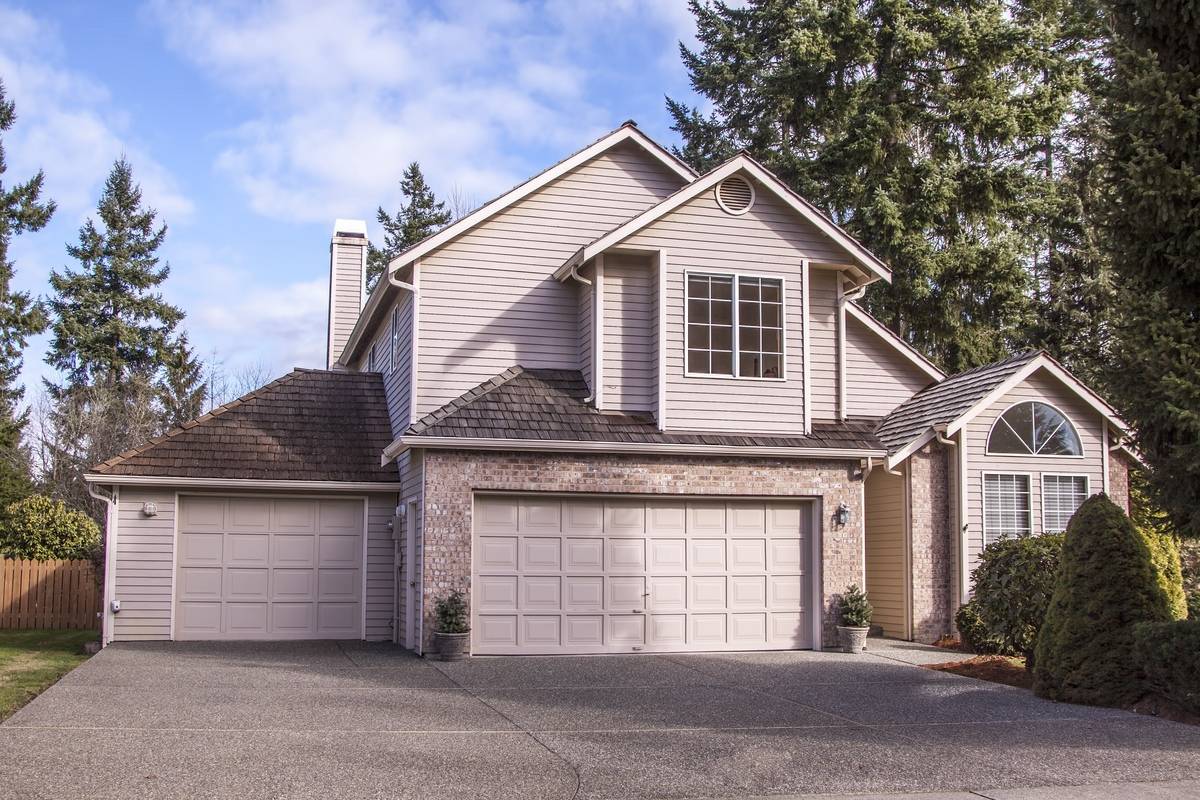 Improving your home is essential to maintaining its value and looking its best. Whether you're looking to upgrade your home's interior or exterior, there are plenty of ways to enhance the value of your home without breaking the bank.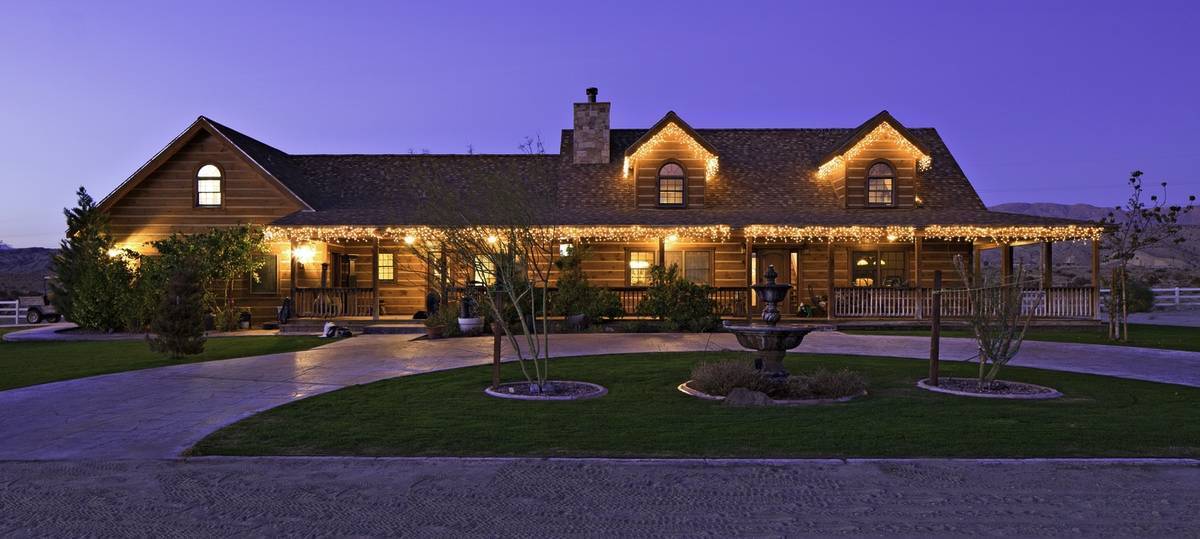 If you have a concrete driveway, here is what you need to know to keep its structural integrity and looking its best
When it comes to construction, concrete is one of the most popular materials used. It is strong, durable, and relatively inexpensive. But what many people don't realize is that concrete is also one of the most environmentally friendly materials available. Here are five reasons why concrete is an environmentally friendly material: 1. It Has a…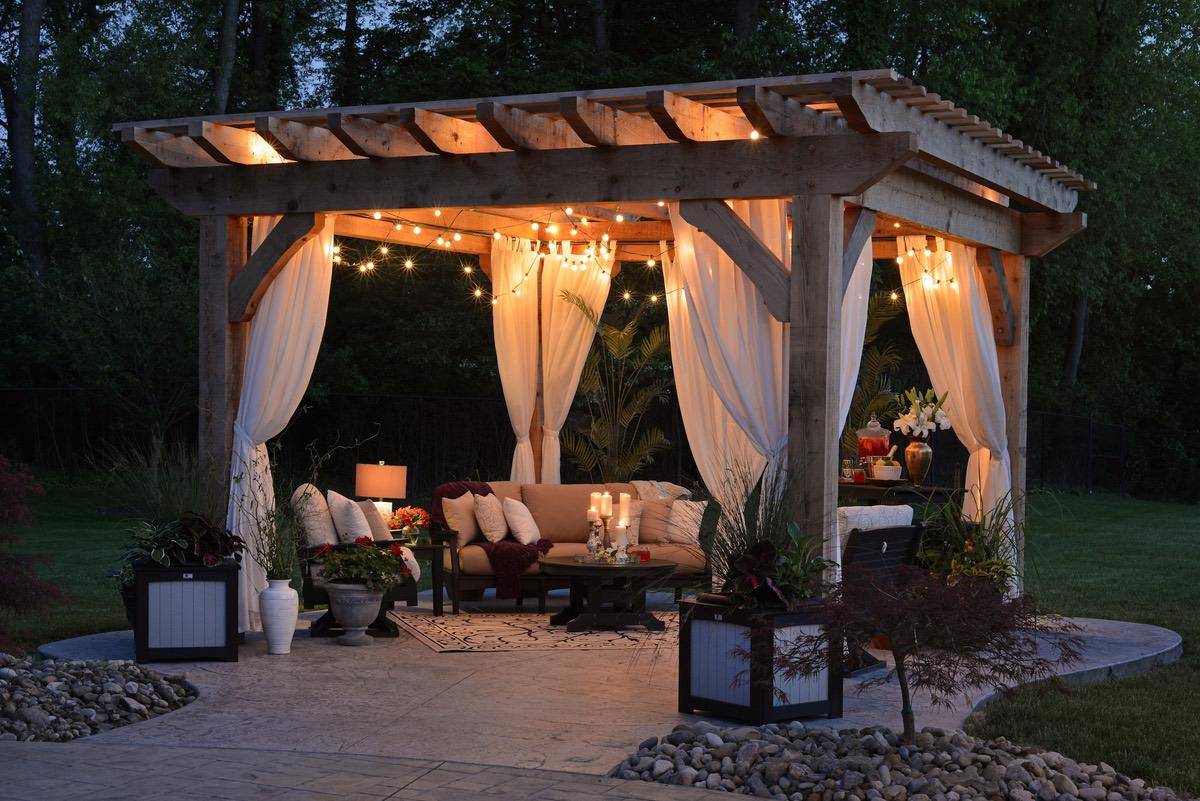 If you're in the market for a new patio, stamped concrete is an excellent option. Stamped concrete is an attractive and versatile material that can be used to create a beautiful outdoor patio.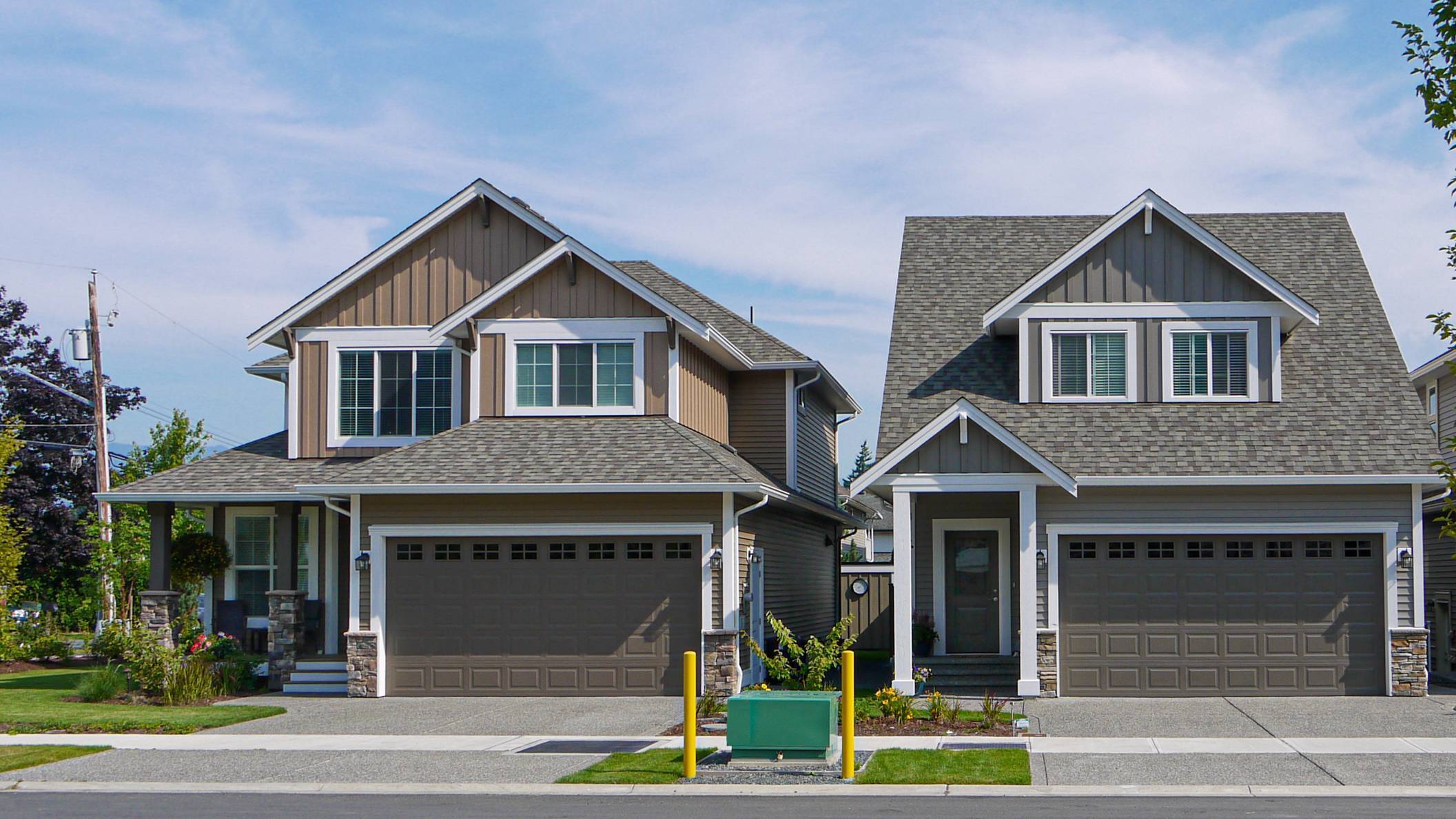 Get the pros and cons of choosing asphalt or concrete for your driveway project