Revitalize Your Outdoor Space: Mastering Concrete Patio Repair with Tulsa's Finest
Welcome to the first section of our comprehensive guide to Concrete Patio Repair in Tulsa. As your trusted local experts at Tulsa Concrete Contractor, we specialize in restoring the beauty and functionality of your concrete patios. Let's dive into the essentials of maintaining and repairing your patio to ensure it remains a cherished part of your Tulsa home.
Key Takeaways
Understanding Concrete Patio Repair Needs: Identifying signs of wear and choosing the right repair services
Cost Considerations for Patio Repair: Exploring Factors Affecting Repair Costs and Affordable Repair Options
Long-Term Maintenance Strategies: Tips on routine cleaning, resealing, and prompt minor damage repair
Enhancing Your Patio: Upgrading with outdoor features, landscaping, and sustainable solutions
Expert Services from Tulsa Concrete Contractor: Emphasizing our experience, quality materials, and customer-focused approach
Conclusion: The importance of maintaining and enhancing your patio for longevity, beauty, and functionality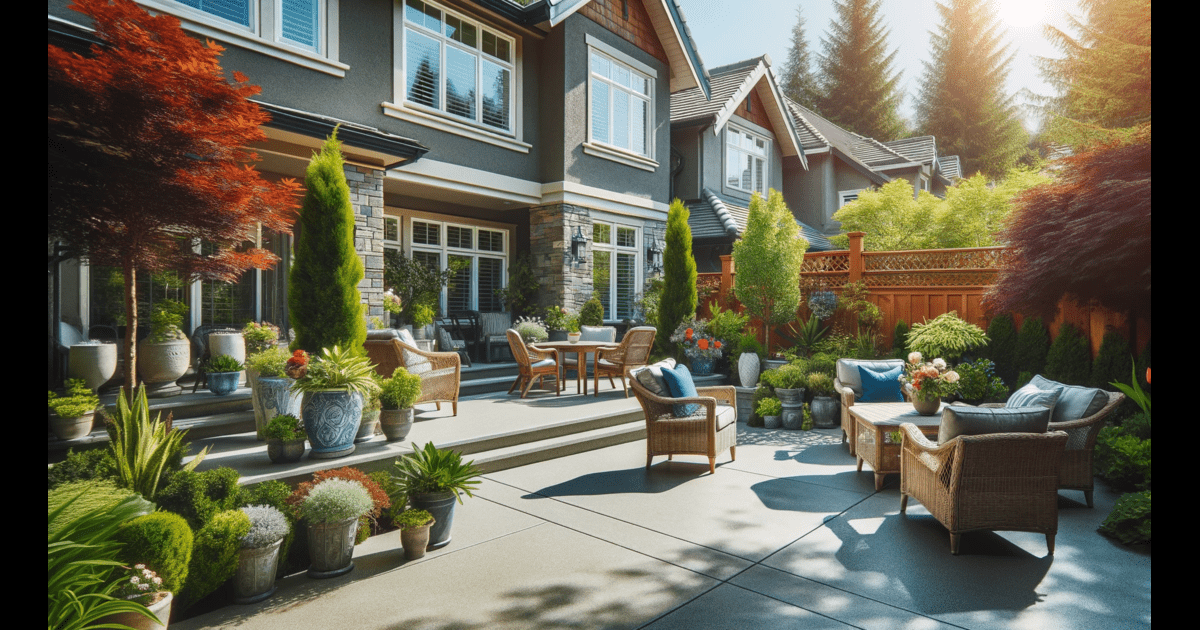 Understanding the Need for Concrete Patio Repair
Concrete patios, while known for their durability and low maintenance, can suffer from wear and tear over time. In Tulsa, where the weather can fluctuate, it's crucial to keep an eye on the condition of your porch. Regular maintenance and timely repairs are key to extending its lifespan and keeping it safe and visually appealing.
The Telltale Signs of Patio Wear
Keep an eye out for these common issues:
Cracks and crevices
Discoloration and fading
Erosion and unevenness
Why Choose Tulsa Concrete Contractor?
Learn more about our expertise: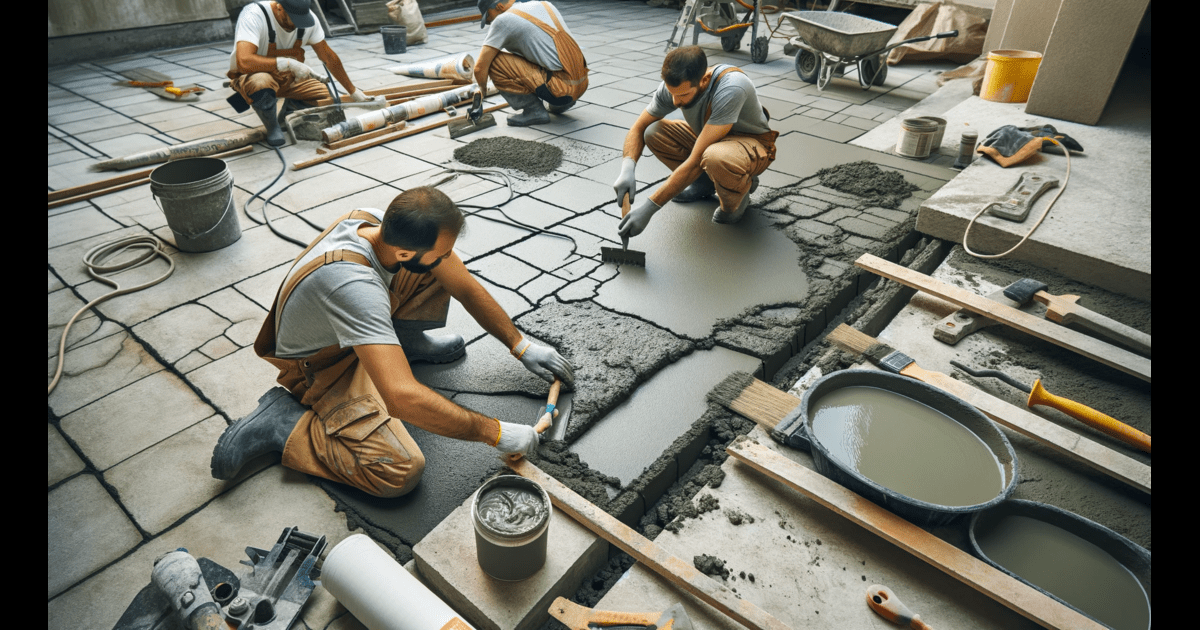 The Process of Concrete Patio Repair in Tulsa
Repairing your concrete porch involves a series of steps to ensure it's done correctly and efficiently. Here's how we tackle concrete porch repair in Tulsa:
Assessment: We start by thoroughly inspecting your patio to identify all the repair needs.
Cleaning: A clean surface is crucial for effective repair, so we meticulously remove dirt, debris, and any growth.
Repairing Cracks: Using the best-quality concrete fillers, we address all cracks and crevices.
Sealing and Protection: Post-repair, we seal the porch to protect it from future damage and wear.
Our Proven Expertise in Patio Repair
Discover our services and success stories:
Choosing the Right Contractor for Your Patio Repair
Selecting the right contractor is crucial for concrete patio repair in Tulsa. Here's why Tulsa Concrete Contractor is your ideal choice:
Experience: Years of experience in handling various porch repair projects
Quality Materials: We use only high-quality materials for lasting repairs.
Customer Satisfaction: Our focus is on ensuring your complete satisfaction with our work.
Our Commitment to Quality
Read about our approach to patio installation and repair:
Stay tuned for the next sections, where we delve deeper into cost considerations and enhancement options post-repair. Remember, for reliable and efficient concrete patio repair in Tulsa, Tulsa Concrete Contractor is your go-to expert.
Cost-Effective Solutions for Concrete Porch Repair in Tulsa
Moving into the second section of our guide on concrete porch repair in Tulsa, let's explore the cost factors involved and how you can achieve a durable, attractive patio without breaking the bank.
Understanding Repair Costs
The cost of repairing a concrete patio in Tulsa can vary based on several factors. It's essential to consider these elements when budgeting for your porch repair:
The extent of damage: The severity and type of damage can significantly influence repair costs.
Size of Patio: Larger patios require more materials and labor, affecting the overall cost.
Repair Methods: Different repair techniques and materials can have varying prices.
Labor Costs: The expertise and experience of the contractor play a role in the cost.
Affordable and Quality Repair Options
We understand the importance of balancing cost with quality. At Tulsa Concrete Contractor, we offer various affordable solutions without compromising on the quality of our work. Explore our cost-effective services: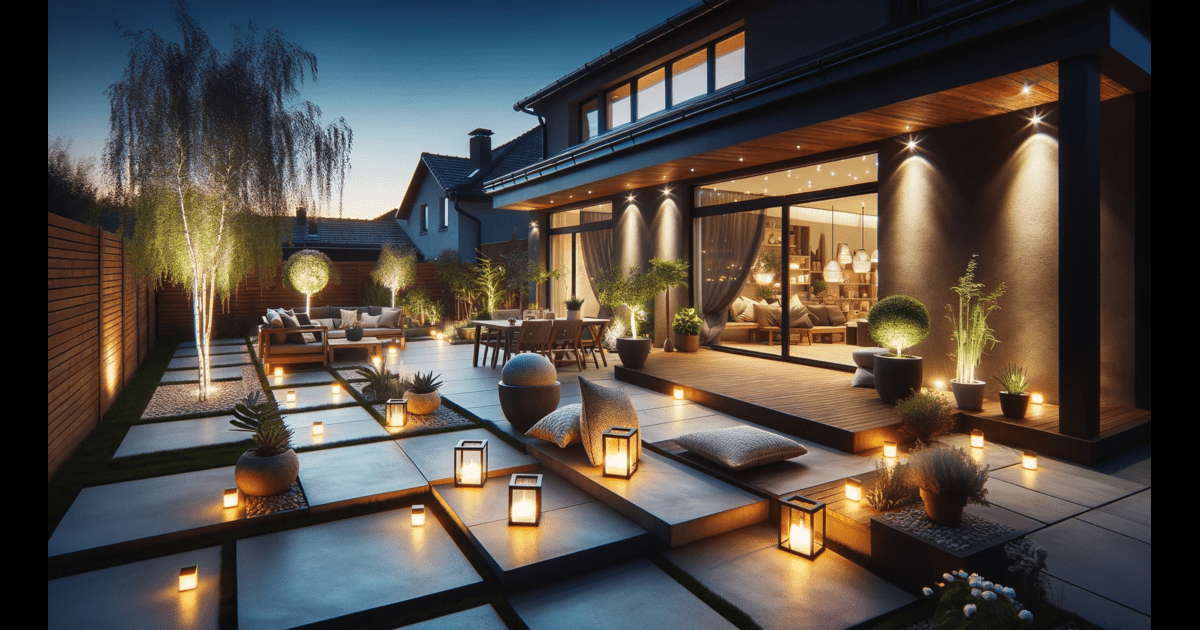 Enhancing Your Patio on a Budget
After repairing your patio, consider these budget-friendly enhancements to elevate its look and functionality:
Creative Designs: Opt for unique, simple designs that add character without incurring high costs.
Quality Sealants: Protect your porch with affordable, high-quality sealants.
Decorative Finishes: Consider cost-effective decorative options like staining or stamping for a fresh look.
Furthering Your Patio's Potential
Looking for more inspiration? Check out our services for creative and affordable patio enhancements:
Long-Term Maintenance and Enhancement for Your Tulsa Concrete Patio
In this final section, we focus on the long-term care and enhancement of your concrete patio in Tulsa. After addressing the necessary repairs, it's vital to consider how to sustain and improve your patio's condition and aesthetic appeal.
Ensuring Durability Through Maintenance
Regular maintenance is key to prolonging the life of your concrete patio repair in Tulsa. Here are some effective strategies:
Routine Cleaning: Regular cleaning prevents the buildup of dirt and grime.
Sealant Reapplication: Periodically reapply sealant to protect against weathering and stains.
Prompt Repair of Minor Damage: Addressing small issues quickly can prevent larger, more costly problems.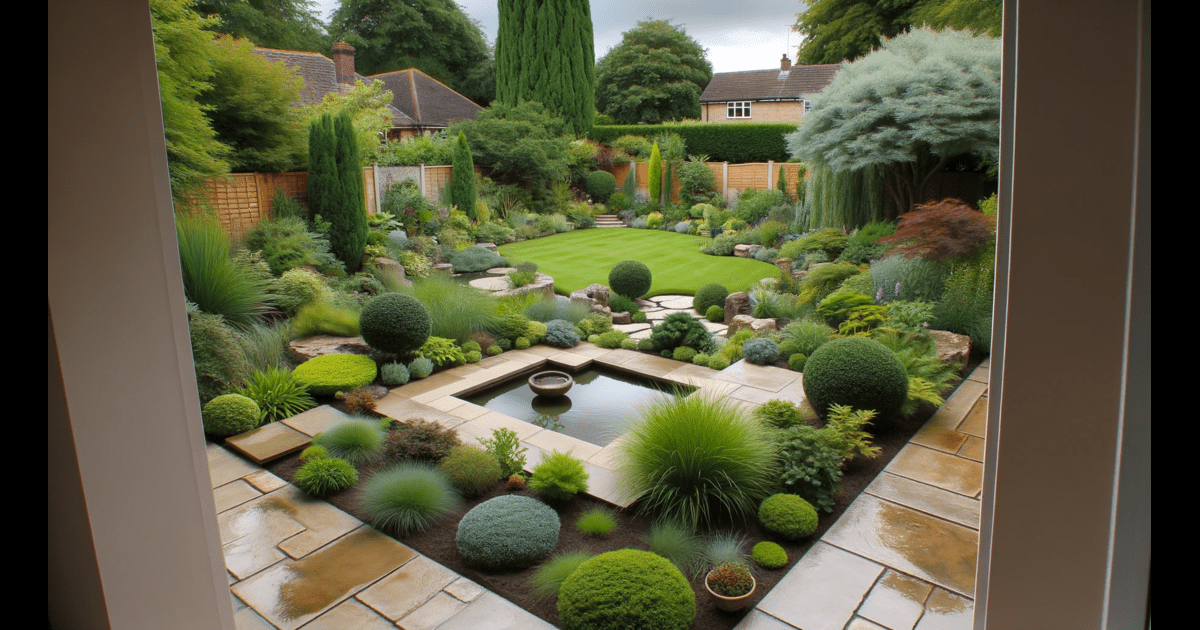 Patio Upgrades and Remodeling Ideas
Post-repair, you might consider upgrading your patio. Here are some ideas that can transform your outdoor space:
Addition of Outdoor Features: Incorporating elements like fire pits or outdoor kitchens can enhance the functionality of your patio.
Landscaping Enhancements: Integrating landscaping around your patio creates a harmonious outdoor environment.
Explore our specialized services for patio remodeling and enhancement:
Embracing Creative and Sustainable Patio Solutions
Innovative and sustainable solutions can elevate your patio's design while being environmentally friendly. Consider options like:
Eco-Friendly Materials: Opt for sustainable materials in your patio design and repair.
Energy-Efficient Outdoor Lighting: Enhance your patio with energy-efficient lighting options for evenings.
Discover more about our creative solutions: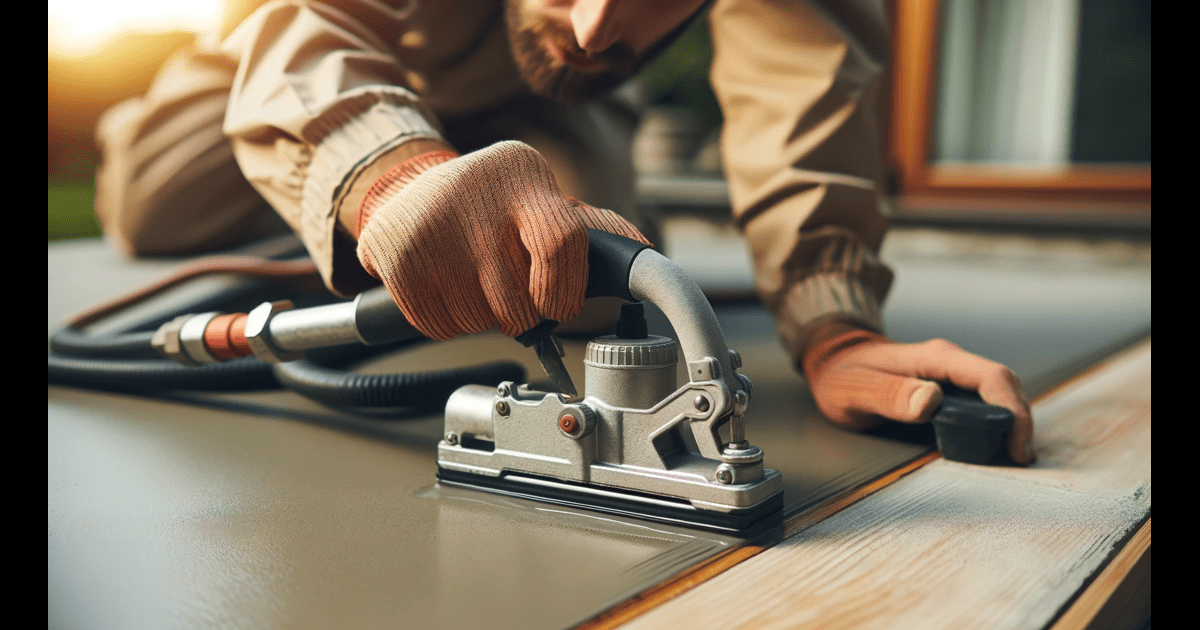 Conclusion: Ensuring the Longevity and Beauty of Your Tulsa Concrete Patio
As we wrap up our comprehensive guide to concrete patio repair in Tulsa, let's reflect on the journey we've taken together. From understanding the need for repair and exploring cost-effective solutions to embracing long-term maintenance and creative enhancements, it's clear that caring for your concrete patio is a worthwhile investment.
Remember, a well-maintained patio not only elevates the aesthetic appeal of your home but also enhances its functionality and value. Whether it's through routine maintenance, timely repairs, or creative upgrades, the choices you make today will shape the enjoyment and utility of your outdoor space for years to come.
At Tulsa Concrete Contractor, we're committed to providing you with not just services but solutions that cater to your specific needs and preferences. We're here to ensure that your patio remains a source of pride and pleasure, reflecting the care and attention you've invested in it.
So, whether you're looking to repair, remodel, or rejuvenate your concrete patio in Tulsa, remember that we're just a click away, ready to transform your vision into reality. Trust in our expertise, commitment to quality, and dedication to customer satisfaction to guide you in maintaining and enhancing one of the most important aspects of your Tulsa home. We are just one call away at 918-995-4478.